Our mission is, first and foremost, to inspire students and help them bring their ideas to life. Game design can be daunting and even unapproachable for newcomers, but we hope to show you the ropes and help you explore what it means to be an indie game developer.
We meet every Wednesday at D-16 during Lunch. Stop by our discord for more information. Everyone is welcome!
You can join our mailing list here.
Our Team for 2021-22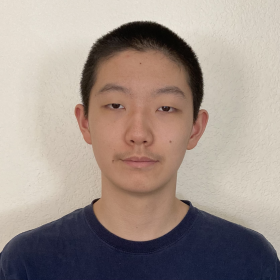 William Peng
President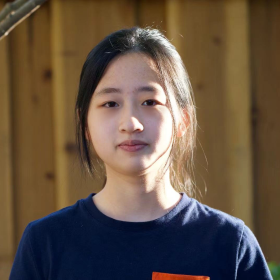 Mengdi Xia
Vice President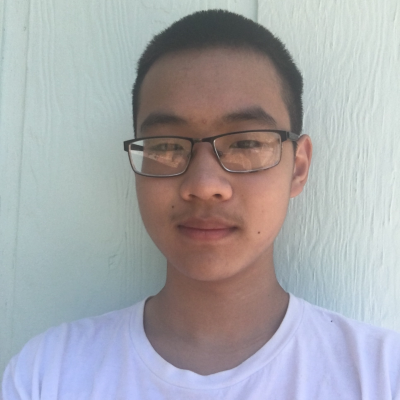 Colin Zhang
Secretary
Lehuy Hoang
VP of Events
Lucas Fraeyman
VP of Events